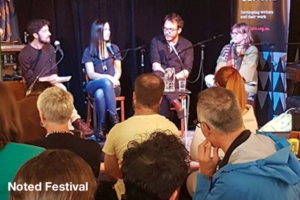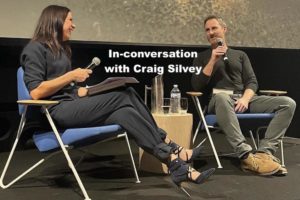 FORTHCOMING EVENTS
Ginsights
Wednesday 7 September, 6 pm
Big River Distilling Company
Join Irma for an in-conversation with Kaaron Warren about her novel, The Breaking. They will explore how Irma has combined her dual passions for elephants and writing, which resulted in her sharp and vivid novel that takes readers to the jungles and cities of Thailand. You will also be able to enjoy the newly released Big River Mandarin Gin, an equally sharp and vivid experience, combining mandarin, Szechuan pepper, star anise, fennel, cloves and cinnamon.

In-conversation with Craig Silvey
Monday 10 October, 6 pm
Kambri Centre, ANU, Canberra
Join Irma as she chats with the bestselling author of Jasper Jones, Craig Silvey, about his latest book, Runt, for younger readers. Free but book on Eventbrite.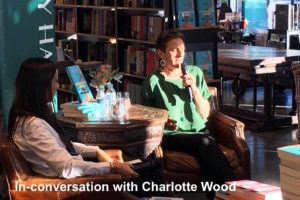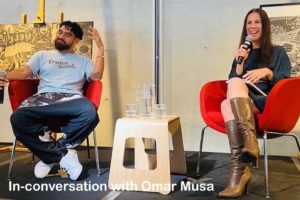 Invite Irma to be part of your event...
Irma loves any excuse to get on a mic and chat with other writers about her books or theirs. If you'd like Irma to appear at an event or festival, get in touch via the contact page.
And in the meantime, have a listen to her in-conversation event with Craig Silvey where they chat about his days as a ukelele rock star, the Cleo bachelor incident and why biscuit book art is where it's at. They do also talk about his latest book, Runt.