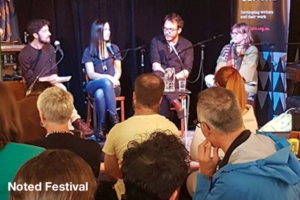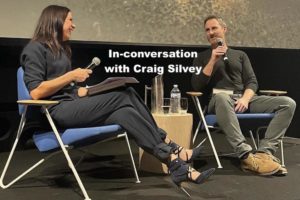 FORTHCOMING EVENTS
Sorrento Writers Festival
27–30 April 2023
The Continental Hotel, Sorrento, Victoria
Irma will be moderating two panels at the festival, both called 'Writers on Writing'. Details and bookings here.
Saturday: Robbie Arnott, Rijn Collins, Chris Hammer and Sian Prior.
Sunday: Ramona Koval, Pirooz Jafari, Pip Drysdale and Hilde Hinton.
Willy Lit Fest
Sunday 18 June 2023, 4.30 pm
Williamstown Town Hall, Melbourne
Irma will be in-conversation with Amelia Mellor about The Grandest Bookshop in the World, which takes us on a wild ride through the history of Cole's Book Arcade. This event is suitable for adults and children. Book on the festival's website.
Launch of Inkflower by Suzy Zail
Thursday 13 June 2023, 7 pm
Melbourne Holocaust Museum
Irma will be introducing Suzy Zail at the launch of her latest novel, Inkflower. Details to come.
Write Around the Murray
15–17 September 2023
Albury/Wodonga, Victoria/NSW
Irma will be both a panelist and moderator at the festival. She will also appear on the schools program, and be a featured author for the Stereo Stories event. Visit the website for details.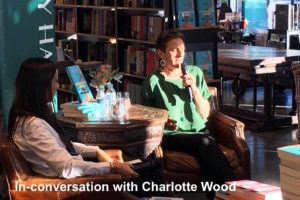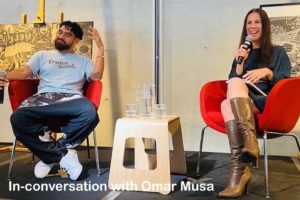 Invite Irma to be part of your event...
Irma loves any excuse to get on a mic and chat with other writers about her books or theirs. If you'd like Irma to appear at an event or festival, get in touch via the contact page.
And in the meantime, have a listen to her in-conversation event with Craig Silvey where they chat about his days as a ukelele rock star, the Cleo bachelor incident and why biscuit book art is where it's at. They do also talk about his latest book, Runt.